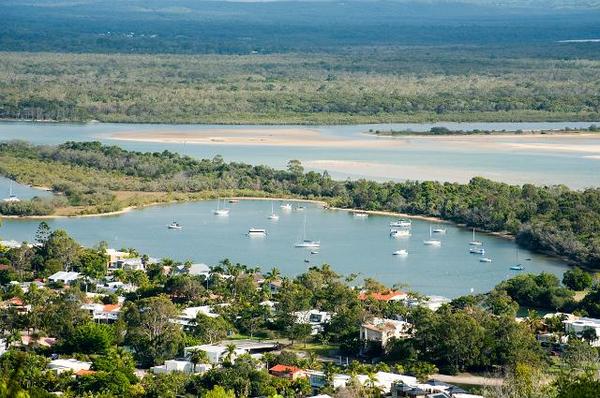 Queensland's coastal markets have once again outperformed the state capital, according to the Real Estate Institute of Queensland's (REIQ) Queensland Market Monitor for December 2017.
The Gold Coast, Sunshine Coast, and Noosa all finished 2017 with the strongest growth in the state, significantly outperforming Brisbane.
The Sunshine Coast's median house price grew 6.4 per cent to end the year at $569,000, while Noosa grew 6.2 per cent to deliver a new annual median house price of $650,000.
Antonia Mercorella, CEO of REIQ, said Noosa was an area where demand was placing great pressure on limited supply levels.
"This is an area that could do with more supply, but clearly the topography makes that challenging," she said.
"Noosa's world-class beaches, stunning natural bushland settings and wonderful warm community are factors that are fanning the flames of buyer demand. It is inevitable that this will push up prices."
The REIQ report showed the Sunshine Coast as a whole achieved 5.9 per cent, while Brisbane only managed an average of 2.6 per cent.
The rediscovery of the beach "lifestyle markets" was somewhat overdue.
"When you look at what those markets have to offer, the Gold Coast and Sunshine Coast are just world class coastal beachfront living at its best," she said.
"They're not densely populated, they've both got world class beaches, great shopping and good schools and the amenities that go into those communities are of a very high standard."