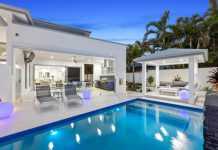 Roark Walsh has been making some good sales in Noosa's eastern beaches in recent weeks. The Tom Offermann Real Estate agent was going to take...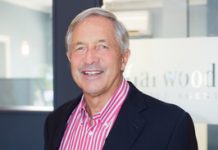 You might remember what happened in Greece and Cyprus when depositor's money was confiscated by the bank? This is a "bail in" as opposed...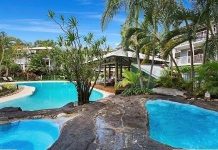 Living in this unit is like living in perfect paradise. The ambience of the apartment and the facilities provided are top notch and would...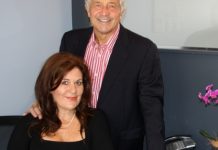 Twice recently we have had disappointed sellers tell us they gave the listing to another agent over us because the agent told them "they...
Properties across the Noosa Shire do not last long on the books at Garwoods as demand continues to drive sales. Garwoods Estate Agents opened...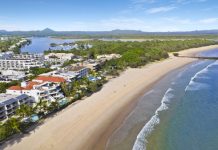 Despite cold weather (if you call 23 degrees cold) and a traditional slower time of the year, interest rate cuts and looser lending criteria...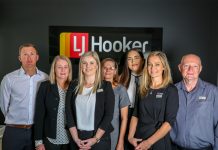 LJ Hooker Peregian Beach's customer service during a transitional year for the real estate market has won it a major accolade among its network...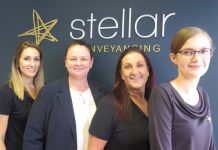 At Stellar Conveyancing you will find some of the most experienced Conveyancers in Queensland, allowing you to deal with local professionals and giving you...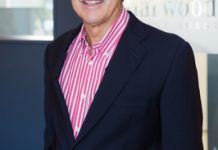 I had some nice comments about the previous article on "What does the law say?" This has prompted me to write this week...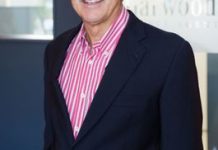 Every time we see on the Today show the latest house fire we probably ask ourselves "Is our home safe?". In fact, we should...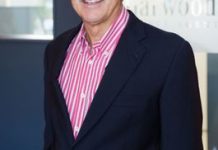 What does the law say?? Each state has its own laws for almost everything – even murder! But why can't we have uniform property...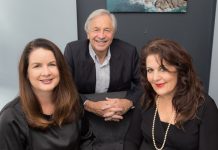 David and Theodora Garwood welcomed the lovely Melanie Primmer into their real estate group last week with big smiles. The Garwoods are proactive in hiring...