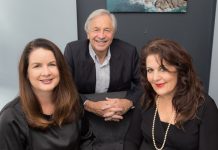 David and Theodora Garwood welcomed the lovely Melanie Primmer into their real estate group last week with big smiles. The Garwoods are proactive in hiring...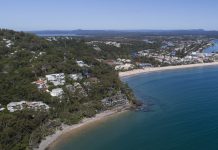 According to the latest REIQ report, the standout growth market of Queensland was once again Noosa, which continues to hold the title of most...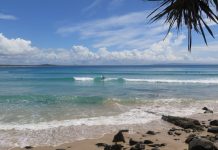 In one of the biggest logistical exercises the Real Estate Institute of Queensland has ever undertaken, the training and events teams from REIQ HQ...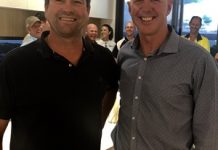 Around 150 tradespeople are currently finishing the final touches on the first apartments within Altum Property Group's luxury Parkridge Noosa mixed use development. Hutchinson Builders...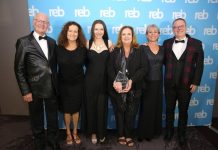 Laguna Real Estate has been named in Real Estate Business' Women in Real Estate Awards list of honourees for 2019 in three categories, including...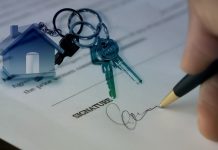 The Real Estate Institute of Queensland (REIQ) welcomes news that the Australian Prudential Regulation Authority (APRA) is proposing removing the quantitative guidance on the...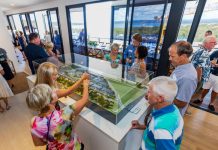 Residents of the stunning Parkridge Noosa residential development can now access sustainable, affordable energy thanks to an innovative Australian first on-site solution. Altum Property Group,...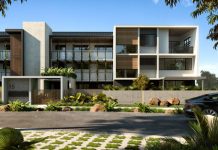 The developers of Parkridge Noosa, Altum Property Group, along with its financiers Thakral Capital have made a $10,000 donation to local charity The Board...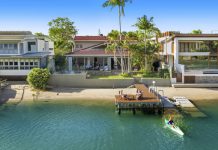 A Noosa Sound house that sold under the hammer at auction for $5.67 million last Thursday shows the Noosa prestige market is rock solid...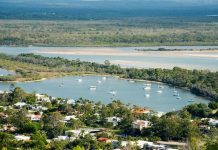 Queensland's coastal markets have once again outperformed the state capital, according to the Real Estate Institute of Queensland's (REIQ) Queensland Market Monitor for December...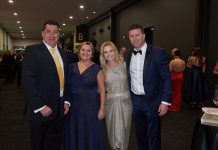 The Sunshine Coast staked its claim to be home to the best agents in Queensland, scooping five of the 19 awards at the REIQ...