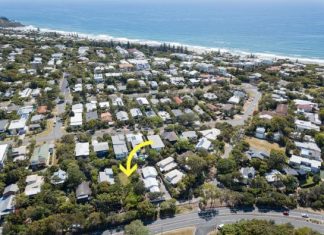 SUNSHINE BEACH
The only thing rarer than an 'ordinary' day in Sunshine Beach is vacant land! This elevated, 607m2 Duplex zoned site is located in the heart...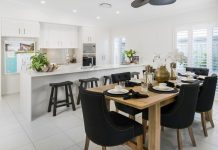 A luxurious over 50s resort lifestyle awaits at Palm Lake Resort Cooroy-Noosa. A beautifully designed community in the Sunshine Coast hinterland, it is a...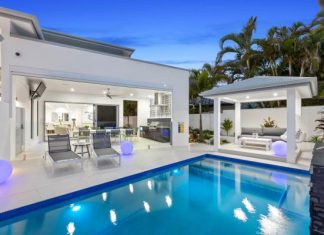 Roark Walsh has been making some good sales in Noosa's eastern beaches in recent weeks. The Tom Offermann Real Estate agent was going to take...