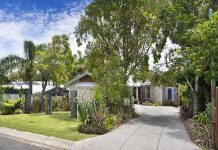 Address: 8 Adams Street, Sunshine Beach Description: 4 beds, 3 baths, Heated Pool, Garage Double Agents: Theodora Garwood 0408 710 373; David Garwood 0411 862...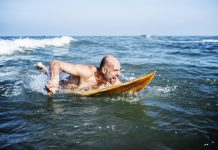 Looking for a luxury home in a beautiful location? First-class facilities in a private, gated community? A focus on lifestyle, wellbeing and health? Welcome to...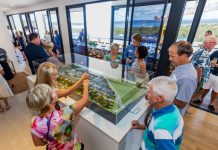 Residents of the stunning Parkridge Noosa residential development can now access sustainable, affordable energy thanks to an innovative Australian first on-site solution. Altum Property Group,...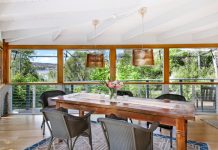 Noosa North Shore
This is an extra-ordinary opportunity and an extra-ordinary location to live in or holiday at, as the Noosa North Shore represents a destination which...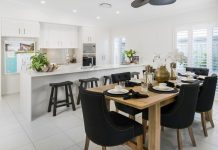 A luxurious over 50s resort lifestyle awaits at Palm Lake Resort Cooroy-Noosa. A beautifully designed community in the Sunshine Coast hinterland, it is a...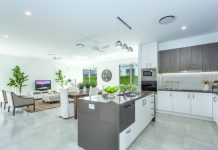 Having recently moved from their family home, Bob and Leath Commens are over the moon with their new lifestyle at GemLife. They considered a...